Living in Cabbagetown, Atlanta - Here's What it's Like
Posted by Trey Van Tuyl on Saturday, July 6, 2019 at 4:50 PM
By Trey Van Tuyl / July 6, 2019
Comment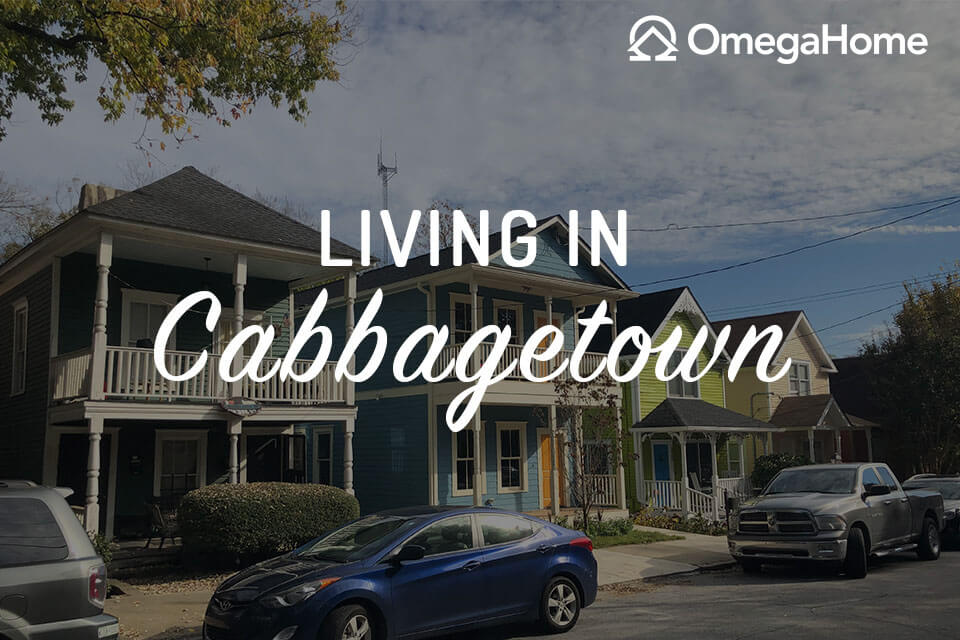 Cabbagetown is one of Intown Atlanta's best-kept secrets. It's a small and artsy historic neighborhood located around a mile east of Downtown Atlanta. The entire neighborhood is around only four square blocks but considered to be a hub of art and culture.
Millennials are amongst those who have flocked to Cabbagetown in recent years. The neighborhood is also particularly popular amongst those working in Atlanta's booming film and entertainment industry due to its alternative culture. Nonetheless, Cabbagetown attracts a diverse crowd of people.
One unique aspect of Cabbagetown is that a considerable amount of effort is taken to ensure the neighborhood retains its authentic look. You won't see homes that do not match the look and feel of the neighborhood. This makes the area look and feel just as it did back in the 19th century!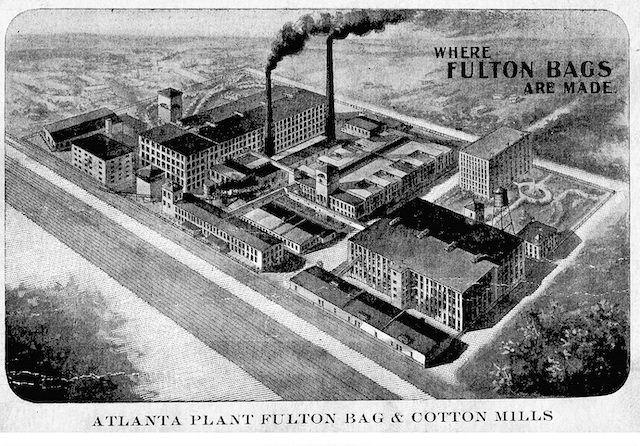 Cabbagetown History
Cabbagetown's rich history dates back to 1881 when it was populated primarily by Scottish and Irish textile mill workers. It was built around the Fulton Bag and Cotton Mill and comprised of shotgun and cottage-style homes. This intimate layout of dwellings undeniably contributes to the strong sense of community that persists today.
How did Cabbagetown get its name? Some say it had to do with an overturned cabbage truck that resulted in a free-for-all frenzy. Others contend that the mill workers used to grow cabbages in their front yards. It seems that nobody will know for sure how Cabbagetown got its quirky name!
The mill ended up closing in 1977, and the neighborhood began to sink into significant decline. However, in the 1990s local artists began to relocate to the area and they completely revitalized the area. Their presence encouraged new businesses and housing developments to follow suit. Even the old mill has been transformed into lofts!
One particularly noteworthy aspect of the neighborhood is its resiliency. Despite numerous setbacks including devastating fires and even a tornado, the community has always been able to bounce back. The kinship forged by the original mill workers is still alive and well in Cabbagetown.
Things to Do in Cabbagetown
Recreation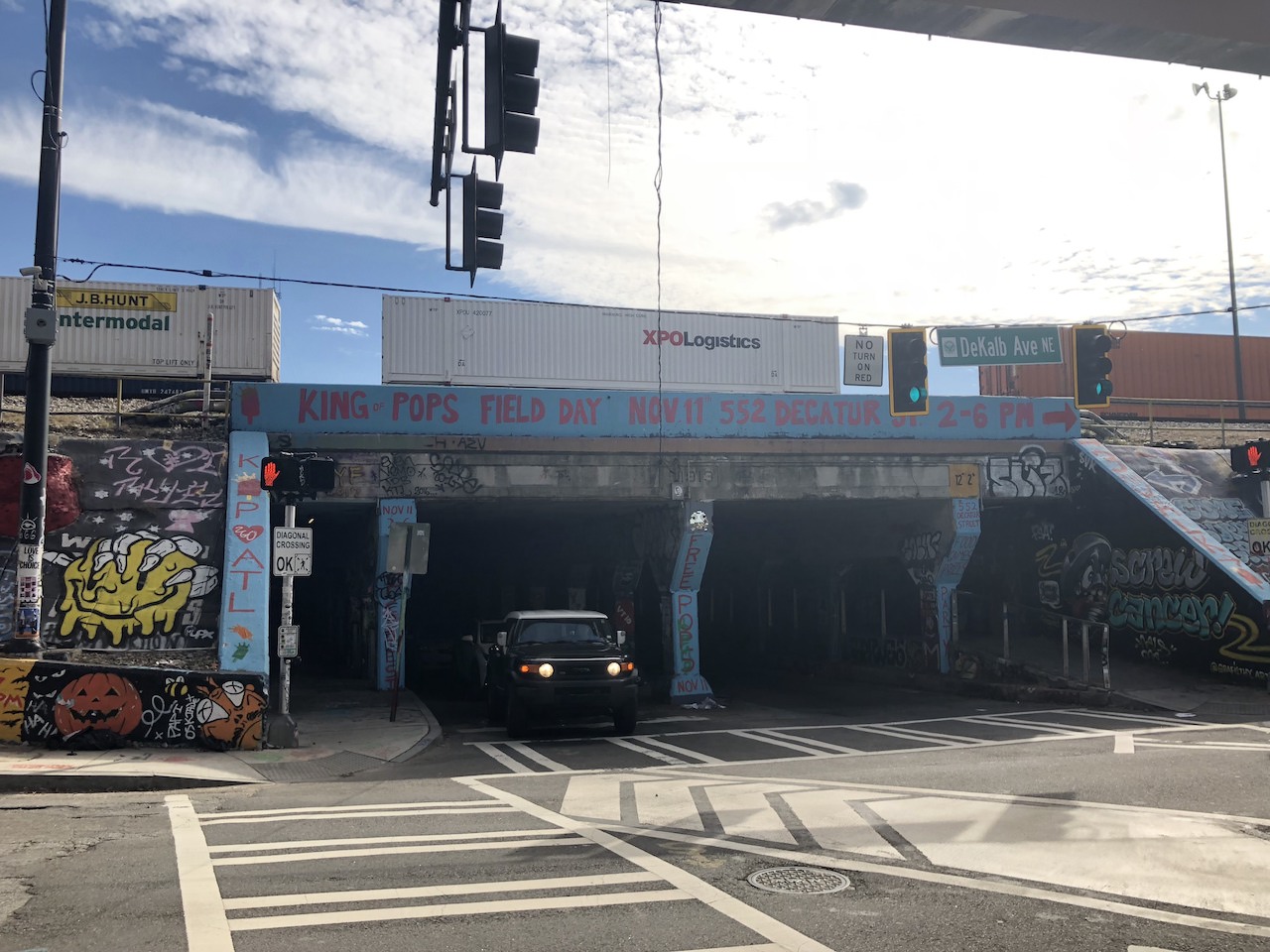 Krog Street Tunnel
The 106-year old Krog Street Tunnel is the most famous tunnel in Atlanta. The tunnel itself serves as a link between the neighborhoods Inman Park and Cabbagetown.
It's lined with beautiful artwork ranging from murals to tasteful graffiti. The artwork around the tunnel tends to entirely change on a month to month basis which makes the tunnel feel very "alive". I've also noticed that Krog Street Tunnel serves as an outlet for political expression.
I'd check Krog Street Tunnel out if you admire artwork or if you're looking to take some cool photos. It's one of the top Instagram spots in Atlanta.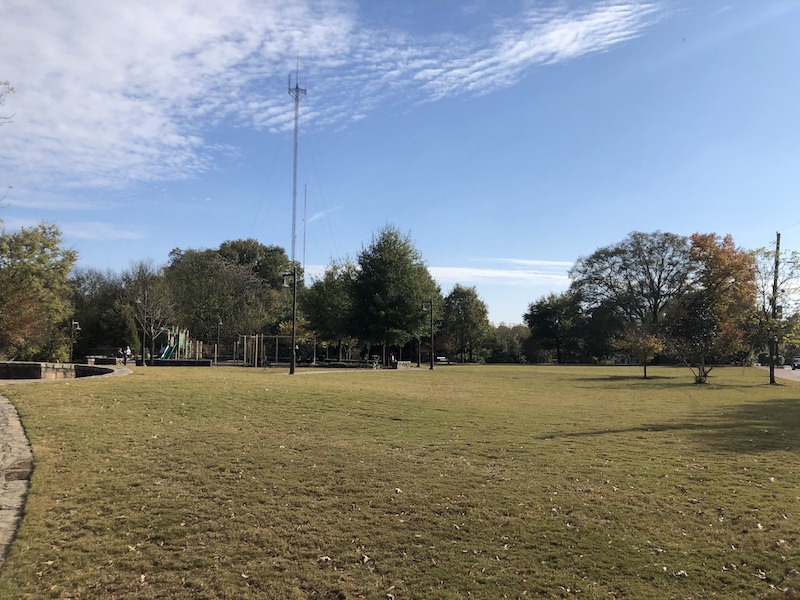 Cabbagetown Park
Cabbagetown Park is an excellent neighborhood park. It's a well-maintained park with gorgeous landscaping and captivating sculptures scattered throughout. It's an excellent place for a neighborhood stroll or young kids. Amenities include a children's playground area, water fountains, walking trails, and plenty of grassy area for relaxing.
A delicious local bakery named Sweet Cheats is located just across the park on Kirkland Ave. It's quite common to see locals enjoying some baked goods from there in the park. It's an experience I would highly recommend!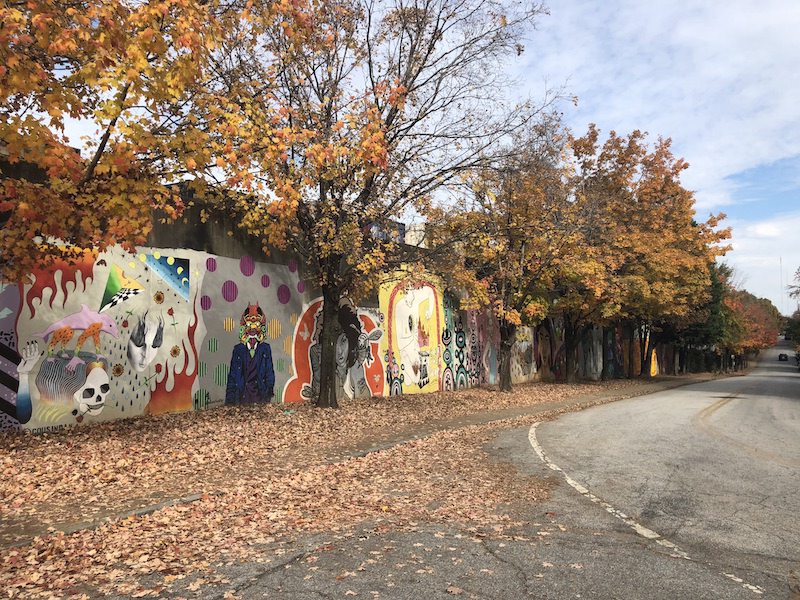 Cabbagetown Street Art Murals
On Wylie Street, you'll find a massive concrete wall. This wall serves as the dividing wall between a massive rail yard named Husley Yard and the Cabbagetown and Reynoldstown neighborhoods. In typical Cabbagetown fashion, residents make the most out of this wall by decorating it with captivating street art.
Also, the murals continue down Wylie Street as it turns into Tennelle Street. In total, there's around a half mile of really well-done artwork. Take a stroll and enjoy some high-quality art!
Shopping
Carroll Street
Carroll Street is the most well-known street in Cabbagetown. This narrow street creates a precarious parking situation but makes up for it in historical value. It's lined with historically significant buildings and almost feels as if you're in a different place. I feel more like I'm in New Orleans rather than Atlanta.
Carroll Street serves as the de-facto meeting place amongst residents and also has the highest-rated restaurants. This street is a must-see if you want the authentic Cabbagetown experience!
Restaurants
Petit Chou ("petite shoo") is a popular and charming French breakfast and lunch joint. Locals love that it's an independently owned restaurant that puts a great deal of effort into their food. Aside from their breakfast foods, they also have an extensive drink menu to quench your thirst. They have a very welcoming atmosphere accompanied with locally-sourced food.
Carrol Street Cafe is a quaint Bohemian brunch and breakfast place known for its good food and eclectic atmosphere. They offer delicious $5 tapas on weekdays. The staff is amiable, and the whole environment feels like a family restaurant. Due to Carroll Street's popularity, it may be challenging to secure parking!
Little's Food Store and Grill is best described as a small grocery store that also serves fresh deli food and burgers. The fresh food is very well done; it's classic comfort food. It's a very eclectic place and reminds me a little bit of a bodega. The friendly staff makes the place feel very homely!
Cabbagetown Events
November: Chomp and Stomp
Chomp and Stomp is Cabbagetown's largest annual event. The main attraction is a Chili Cook-off competition with over one hundred participants which include local individuals and established restaurants. There's also plenty of local artists and businesses who set up merchant tents as well as live music offerings.
Lastly, there's also a Chomp and Stomp 5K that runs through historic Cabbagetown! All participants receive a long sleeve t-shirt and free chili.
Cabbagetown Demographics
Cabbagetown currently has around 2,000 residents. The neighborhood also skews younger, with 41% of residents being within the ages of 25-34 years old. The ethnic composition of the neighborhood is as follows:
74% Caucasian
15% African American
5% Hispanic
2% Asian
The median household income is about $70,000. This is considerably above the national average of $70,000.
Cabbagetown Crime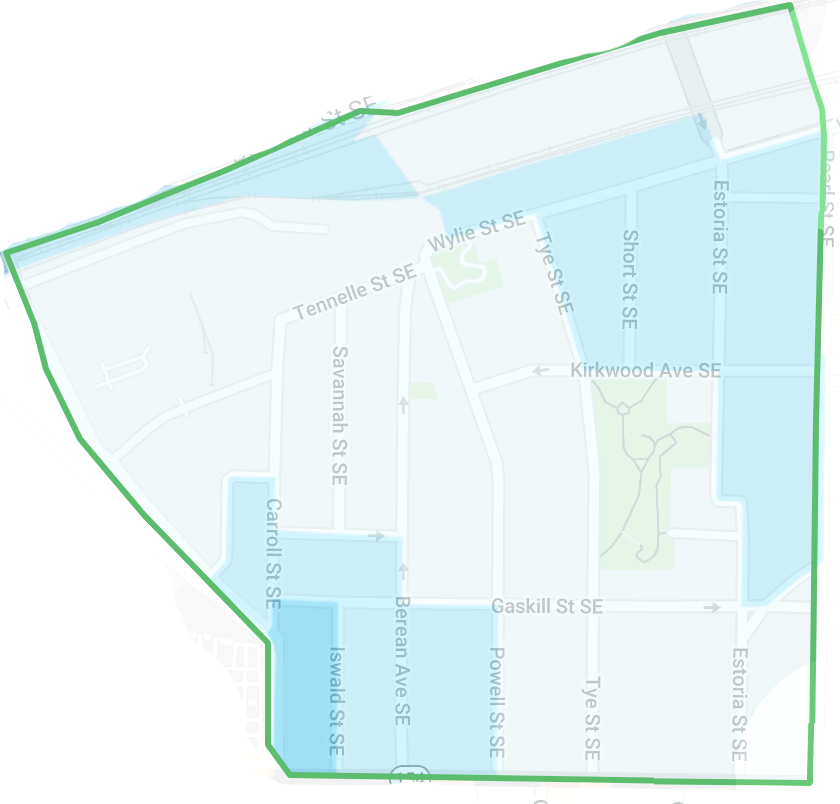 The highest amount of crime occurs within the southwest and northeast sections of the neighborhood. The darker section in the southwest is where Memorial Drive meets Boulevard NE. In the northeast, you have increased criminal activity for the homes near Krog Street Tunnel. The central areas of Cabbagetown tend to have the lowest rates of crime. There is a neighborhood security patrol that aims to make the community safer.
Quick Facts
Estimated Population: 1,247
Land Area: 0.141 square miles
Zip Code(s): 30312, 30316
Elevation: 1020 feet
Final Thoughts on Cabbagetown, Georgia
Cabbagetown has a delightfully small-town ambiance that's combined with a killer location. There's a powerful sense of community here, and neighbors forge firm bonds. People genuinely care about each other. Cabbagetown is such a unique neighborhood oozing with history and culture.