Reynoldstown, Atlanta - Insider's Guide
Posted by Trey Van Tuyl on Saturday, July 6, 2019 at 7:21 AM
By Trey Van Tuyl / July 6, 2019
Comment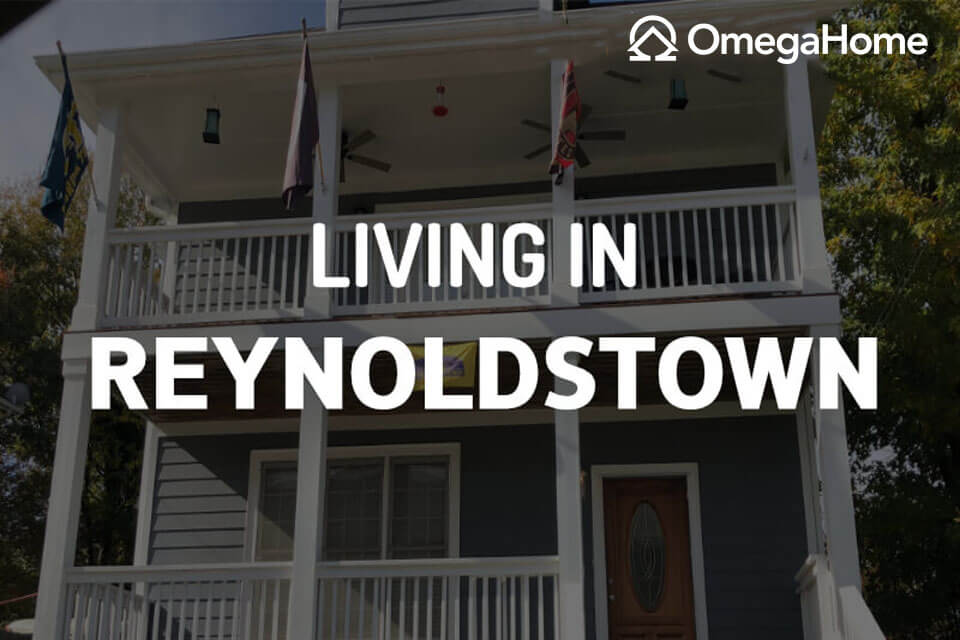 Reynoldstown is a small but tight-knit community located just below Inman Park. It's a laid-back historic neighborhood that fosters a strong sense of community in its residents. It's an artistic place as well, rich with beautiful murals and street art. One of the most notable features of the neighborhood is the colorful homes and buildings that line the streets.
Reynoldstown used to be an exclusively African-American community. However, over the past couple of decades, Reynoldstown has diversified and gentrified significantly. Most of the recent economic development can be attributed to the Atlanta Beltline Eastside Trail extension.
Looking for a home? Check out all the homes for sale in Reynoldstown.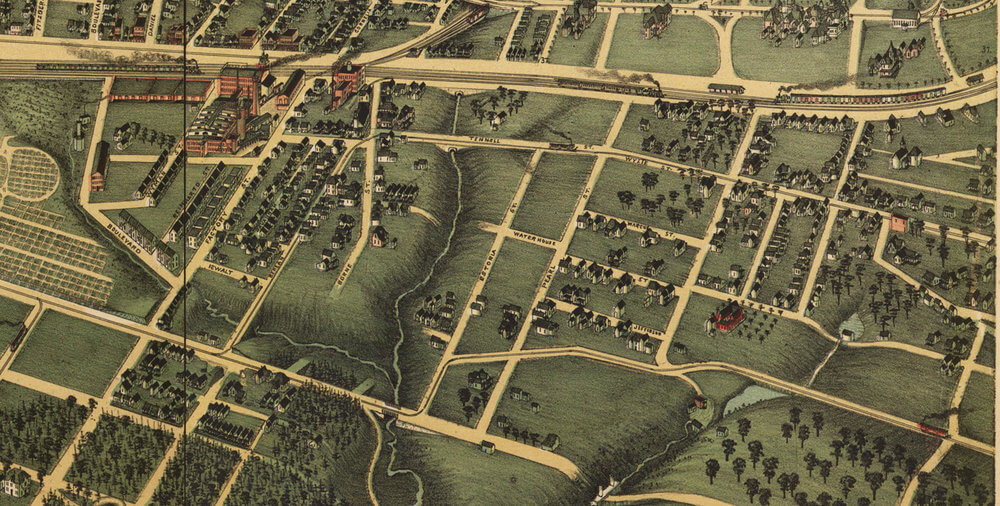 Reynoldstown History
Freed slaves established Reynoldstown in the late 1860s after the Civil War. It was named in honor of two former slaves who became local business owners: Sarah and Madison Reynolds. One of their sons named Isaiah Reynolds stayed in Reynoldstown and built a local store which still stands today at 912 Wylie Street!
Once the trolley system was extended through Reynoldstown, the neighborhood saw an explosion in popularity. The local rail line also provided ample jobs for the middle class, who flocked to Reynoldstown in the 1880s. Eventually, it became an official Atlanta neighborhood in 1909.
As the rail industry began to decline in the 1950s, Reynoldstown began to decline. However, a sustained revitalization effort in the 1990s resulted in many young professionals deciding to relocate to the area. Although the neighborhood has undergone significant development, many of original homes built around the turn of the century remain.
Things to Do in Reynoldstown
Recreation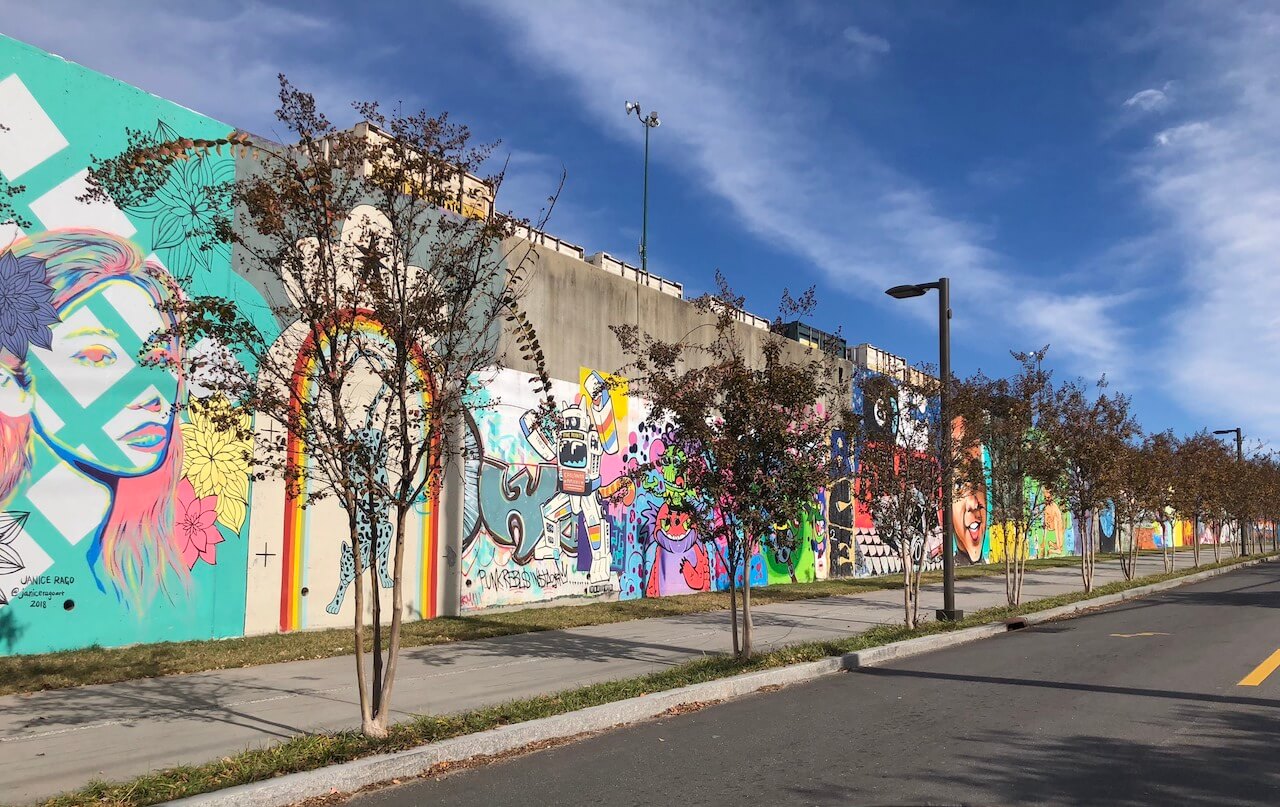 The Beltline
The Eastside Beltline Trail has a presence in Reynoldstown. The trail currently runs from the Krog Street Tunnel entrance on Wylie Street for about half a mile. The cool thing about this part of the Beltline is that there are beautiful murals and artwork located along a concrete wall just next to the trail.
There is a planned Phase II extension of the trail in Reynoldstown. Construction is slated to begin soon, and it will expand the trail another half mile to Memorial Drive. This will connect the trail with all of the retail and residential establishments located on Memorial, something that locals are very excited about.
The parts of the Beltline located in Reynoldstown are located in residential areas nearby single-family homes rather than in commercial or mixed-use areas as you would find in Old Fourth Ward or Inman Park. I like this because the trail isn't quite as populated and has a much more down-to-earth vibe.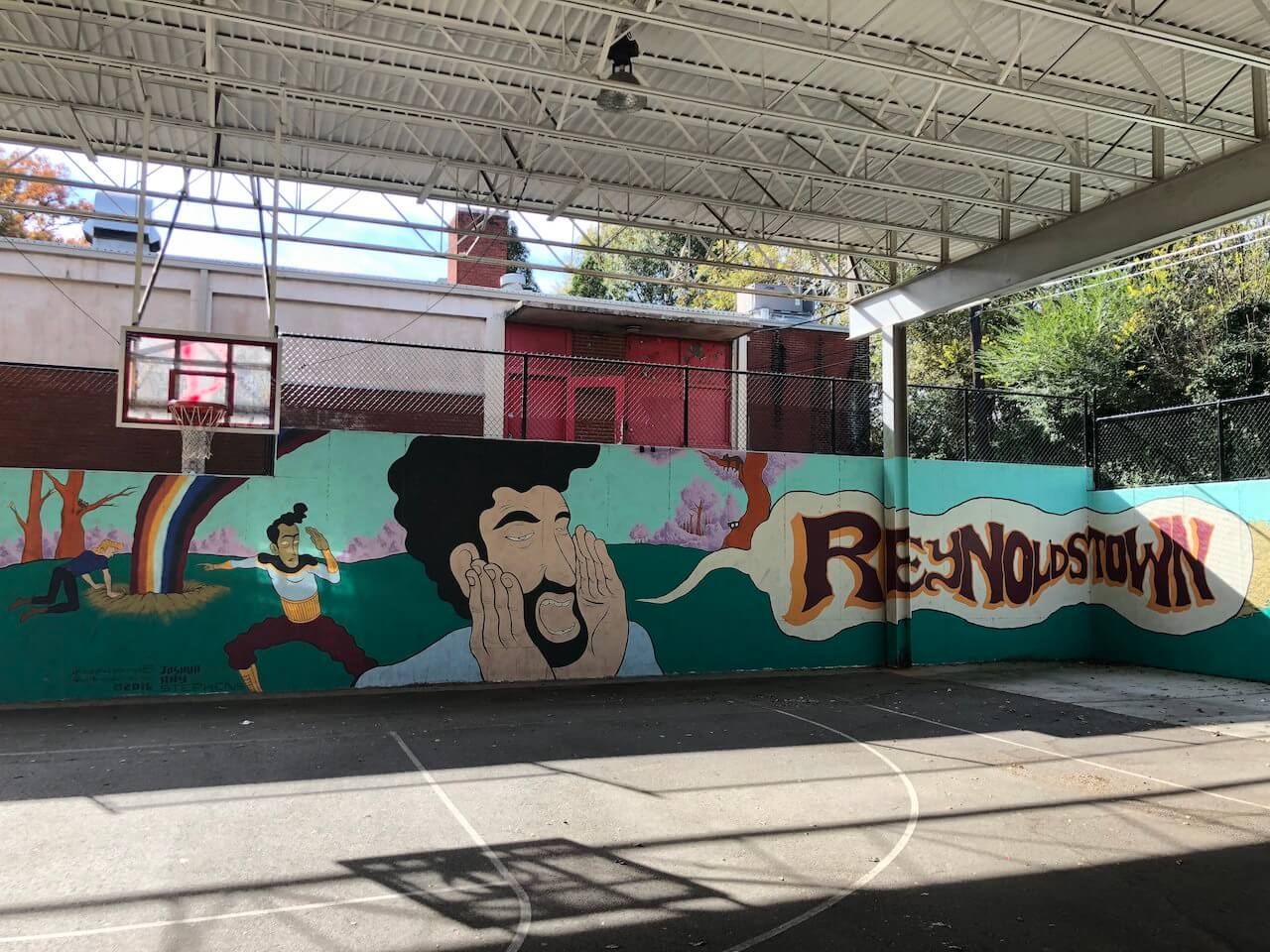 Lang-Carson Park
Lang-Carson Park is a well-maintained community park in Reynoldstown. It has a multi-use recreation center which includes tennis courts, a baseball diamond, a communal garden, a children's playground, and covered areas for parties and barbecue. There are also ample grassy places for relaxing or tossing around a frisbee.
The park is very dog-friendly, and it's not uncommon to see large gatherings of furry friends in the grassy areas. My favorite part of the park is its covered basketball court. The court offers excellent protection against the summer heat and is surrounded by beautiful artwork and murals.
Atlanta Bicycle Coalition
The Atlanta Bicycle Coalition is headquartered in Reynoldstown and offers many bicycle training classes. They offer a wide range of classes based on skill level and goals. For example, they have classes for complete beginners or for those who want to learn how to shorten their morning commute on a bike. Classes are always free thanks to the Governor's Office and run multiple times every month.
Restaurants
Home Grown is a local favorite for classically Southern breakfast food in Reynoldstown. They have some delicious breakfast dishes and an authentic, grungy ambiance. Locals love their biscuits and gravy. Breakfast here on the weekends tends to have extensive wait times, so prepare accordingly!
Golden Eagle is a swanky cocktail bar that also serves a variety of unique dinner dishes. The place is known for its moody ambiance and eclectic furniture and fixtures. Their signature cocktails are well-crafted and delicious. It's an elegant place that feels like it's from a different era.
Chicken and waffles is a classic Atlanta dish, and Nana G's does it exceptionally well. It's a fantastic spot for feel-good comfort food that is deeply satisfying. It's also a gratifying experience to support local business owners who are passionate about their food. Prepare for big portion sizes, Southern hospitality, and delicious food.
Annual Events in Reynoldstown
September: Reynoldstown Wheelbarrel Festival
The Wheelbarrel Festival is an all-day yearly event that has been a tradition for over 14 years. The goal of the festival is to empower residents as well as to celebrate the neighborhood's historical ties to freed slaves. There are lantern making stations for kids, live music, merchandise tents, and even a 5K run. The festival proceeds go towards the upkeep of Lang Carson Park.
Reynoldstown Demographics
Reynoldstown is a diverse neighborhood that tends to skew younger. In total, there are around 2,800 people in Reynoldstown. Approximately 35% of current residents are between the ages of 25-34 years old. The region has a well-educated population with about 63% of residents holding at least a bachelor's degree.
The racial composition of the neighborhood is as follows:
65% Caucasian
26% African American
5% Hispanic
3% Asian
2% Other
The median household income is approximately $67,285. This is significantly higher than the national average of $55,322.
Reynoldstown Crime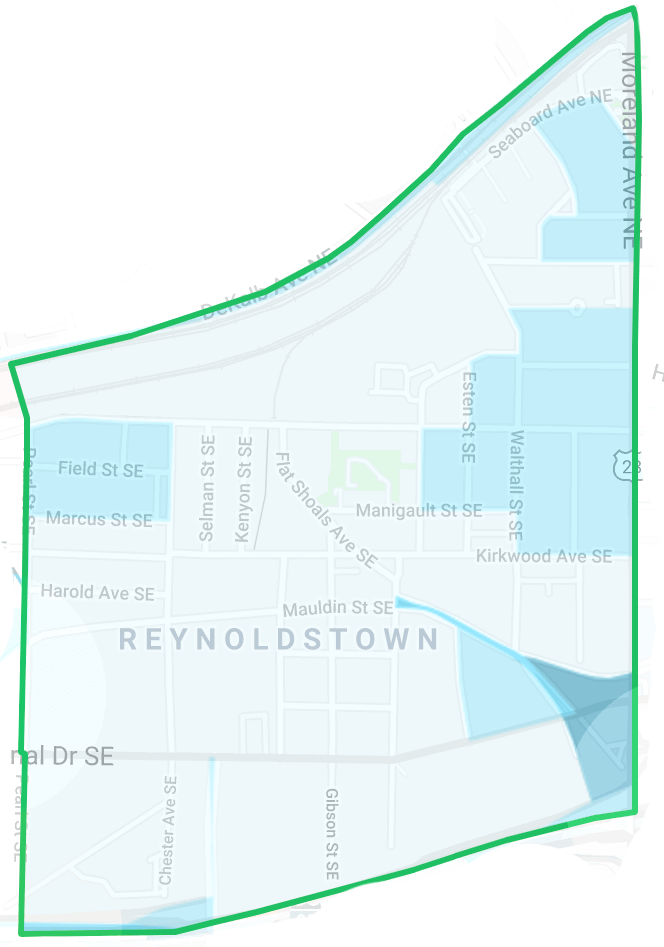 Check out the above heat map. There is increased criminal activity in the areas surrounding Moreland Ave, especially so at the cross street of Memorial Drive SE and Moreland Ave. This is likely because these areas are more trafficked and contain a variety of businesses.
As a general rule of thumb, the more suburban areas tend to have less crime. However, you need to be aware that no Intown neighborhood is crime-free, and that reasonable steps should be taken to avoid placing yourself in peril.
Quick Facts
Population: 2,792
Land Area: 0.560 square miles
Zip Codes: 30307, 30316.

Final Thoughts on Reynoldstown
Reynoldstown is a beautiful up-and-coming neighborhood with substantial amenities. Given its proximity to the Beltline and Downtown Atlanta, I fully expect the neighborhood's development and growth to continue.