Kirkwood Atlanta: Things to Do & Neighborhood Guide [2021]
Posted by Trey Van Tuyl on Monday, July 29, 2019 at 10:40 PM
By Trey Van Tuyl / July 29, 2019
Comment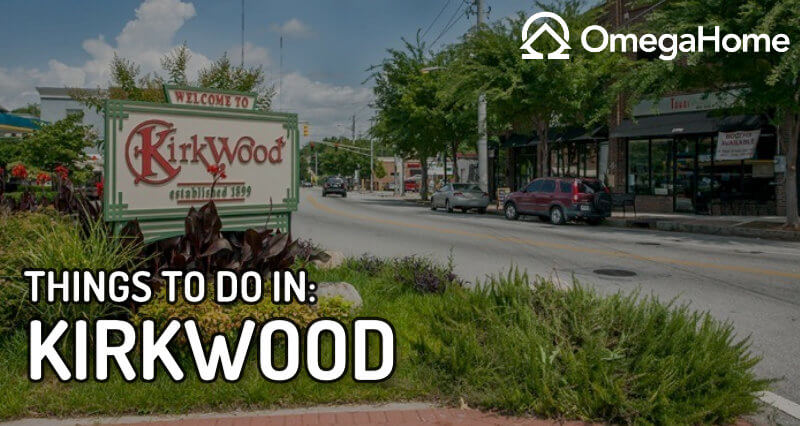 Kirkwood is a diverse and eclectic intown Atlanta neighborhood located on the east side of Atlanta. Most people know about Kirkwood due to its quaint and charming Downtown strip which hosts many locally-owned businesses. Many families, young professionals, and savvy investors have been flocking to Kirkwood given its strong local economy, schools, and convenient location of just five miles from downtown. Let's dive into more information about what makes Kirkwood great!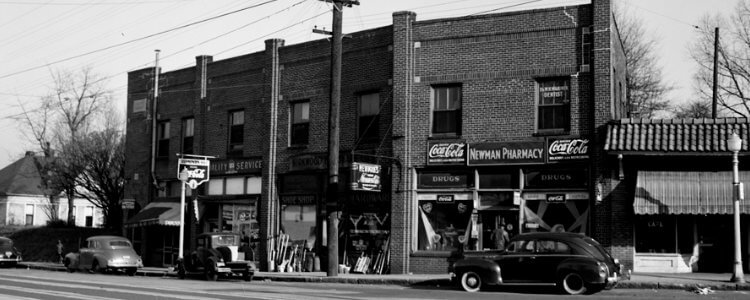 History of Kirkwood, Atlanta
Kirkwoods' beginnings trace all the way back to the 1870s when people first began to move here. The city was established as its own municipality in 1899. The neighborhood also had streetcar service starting around 1910 that ran to and from Kirkwood three times a day until the 1950s. Kirkwood residents voted to be annexed into the City of Atlanta in 1922.
By the 1970s the neighborhood faced a deep urban decline in the early 1970s. However, the neighborhood began to rebound in the 1990s. An influx of new residents saw the potential in the neighborhood and began renovating Kirkwood's Victorian and Craftsman mansions. This trend continues until today and the area has since diversified considerably.
Things to Do in Kirkwood, Atlanta
Recreation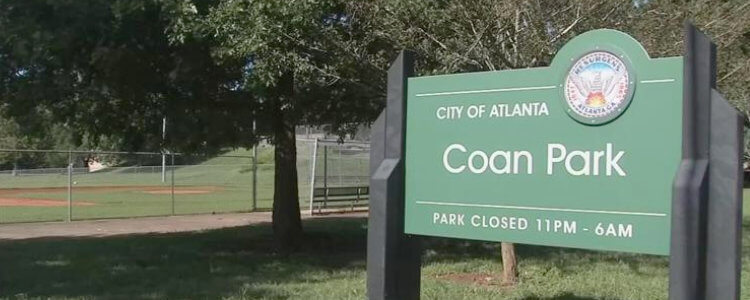 Coan Park
Coan Park is located at the border of Edgewood and Kirkwood. It has a baseball field, basketball court, tennis courts, picnic pavilion, children's' playground, outdoor adult fitness equipment, and a recreation center.
One unique aspect of this park is the playful outdoor musical equipment they have near the kids' playground area. You can play multiple instruments (including the xylophone!) and live out your inner musician.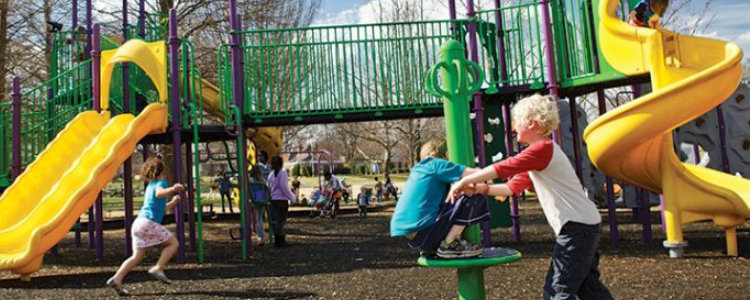 Bessie Branham Park
Besse Branham Park is an excellent park located in the middle of Kirkwood. The open field is great for a picnic or tossing a frisbee around. There's also all sorts of playground equipment for children. Local festivals commonly use this space as there is plenty of shade for those hot Atlanta summers!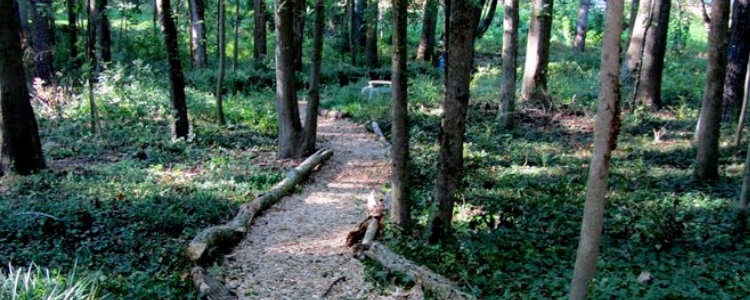 Kirkwood Urban Forest and Community Garden
The Kirkwood Urban Forest is a remarkable nature preserve that is hidden away in Kirkwood. The area was transformed from a former dumping ground into a beautiful urban forest. There are ample walking trails, an orchard, a creek, a large grassy field, and even a community garden. This is also a favorite spot for dog walking.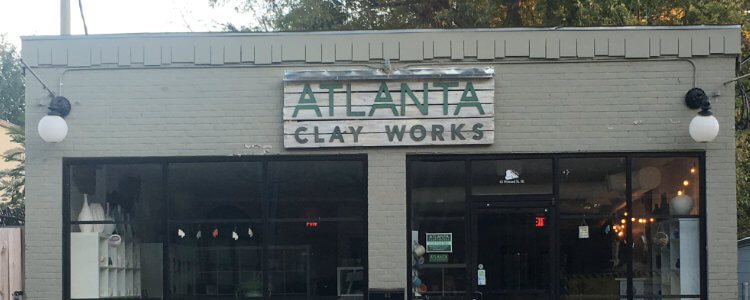 Atlanta Clay Works
Atlanta Clay Works holds classes for beginners who want to start learning how to make things with clay. This experience provides an excellent stress and judgment-free creative zone where anyone can get started with clay. Discover your inner artist in the heart of Kirkwood!
Restaurants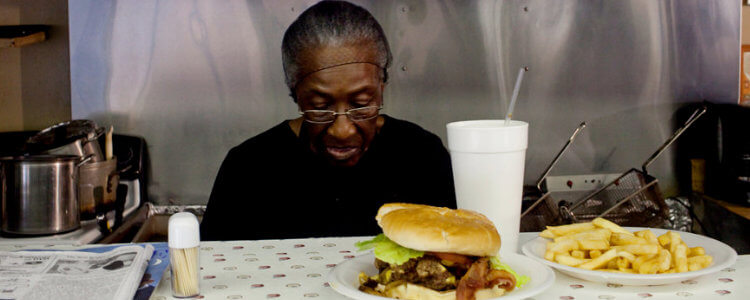 Ann's Snack Bar
While "The Burger Goddess" Mrs. Ann Price has passed on, her restaurant still serves incredible burgers. These burgers are massive and made from scratch and serve at their no-frills location. Their most famous burger is funnily named the "Ghetto Burger" which has all of their toppings.
Believe it or not, but the Wall Street Journal once referred to the Ghetto Burger as the "best hamburger in America". Do yourself a favor and try these excellent burgers!
Le Petit Marché
Le Petit Marché is a delicious breakfast and lunch restaurant serving comfort food. The place has an industrial feel to it with high ceilings and many windows. Prices are reasonable and their dishes are renowned in Kirkwood.
This restaurant also features a journal at every table where words of encouragement left by previous patrons fill the pages. I had never seen anything like this before and thought of this as an extraordinarily heartwarming and charming aspect of the restaurant.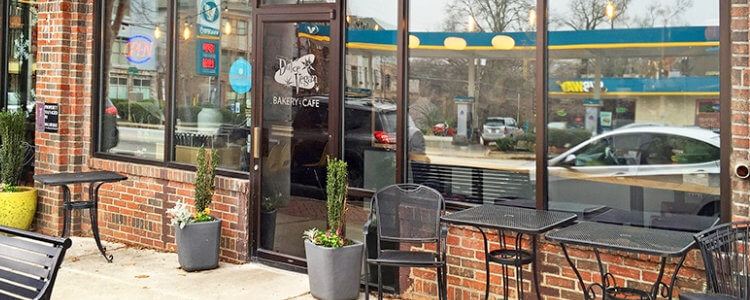 Dulce Vegan Bakery and Cafe
As the name suggests, Dulce Bakery only serves vegan dishes and treats for breakfast and lunch. I wouldn't let that detour you from their scrumptious treats, though. The ambiance is similar to that of your typical coffee shop, where you have a calm working environment should you need one. They are best known for their cinnamon rolls!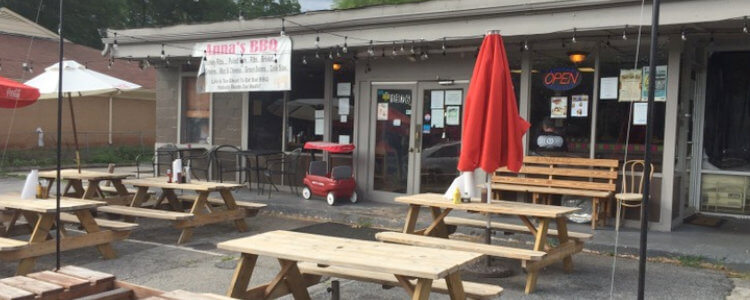 Anna's BBQ
Anna's BBQ is a classic Southern hole-in-the-wall BBQ joint. This is a family-owned business and you'll be greeted at the door by their friendly staff. The quality of their smoked meats is top-notch while remaining very affordable. There's plenty of indoor and outdoor seating so take some friends and enjoy some delicious Kirkwood barbeque!
Shopping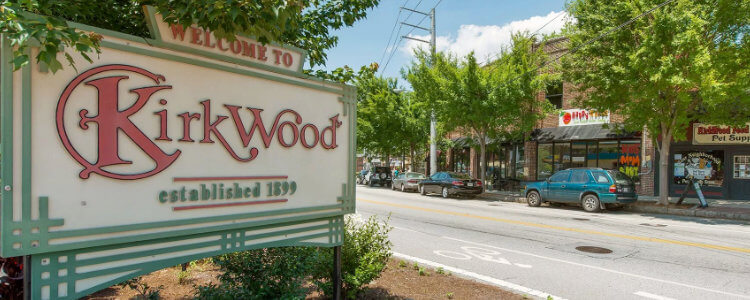 Downtown Kirkwood
Downtown Kirkwood provides a variety of dining, shopping, and community amenities. I love how it feels as if you're in a small town but in reality, you're only five miles away from a major metropolitan city! It has its very own public library, post office, fire station, and police precinct. Most of the top restaurants in town are located here as well.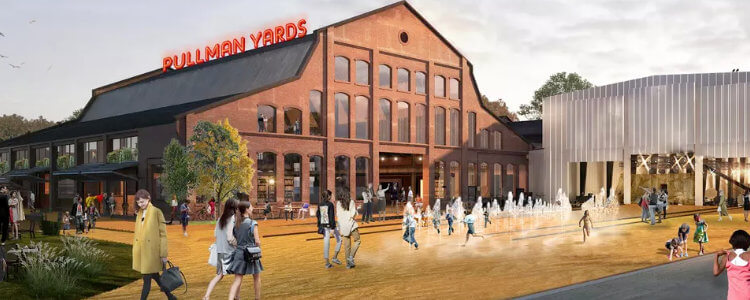 Pratt Pullman District (upcoming)
The Pratt Pullman District is an upcoming $200-million mixed-use project breaking ground this year. It's a plan to redevelop a currently abandoned rail yard in Kirkwood into a collection of shops, office space, and restaurants. This 26-acre development is set out to rival Old Fourth Ward's Ponce City Market in scale and will surely bring an influx of new activity and residents to Kirkwood.
Demographics of Kirkwood
There's a significant number of young residents in Kirkwood, as around 41% of people are 25-44 years old. Also, it's around The neighborhood has diversified significantly since gentrification began in the 1990s. The racial composition of the neighborhood is as follows:
47% African American
46% Caucasian
4% Hispanic
1% Asian
2% Other
Kirkwood Crime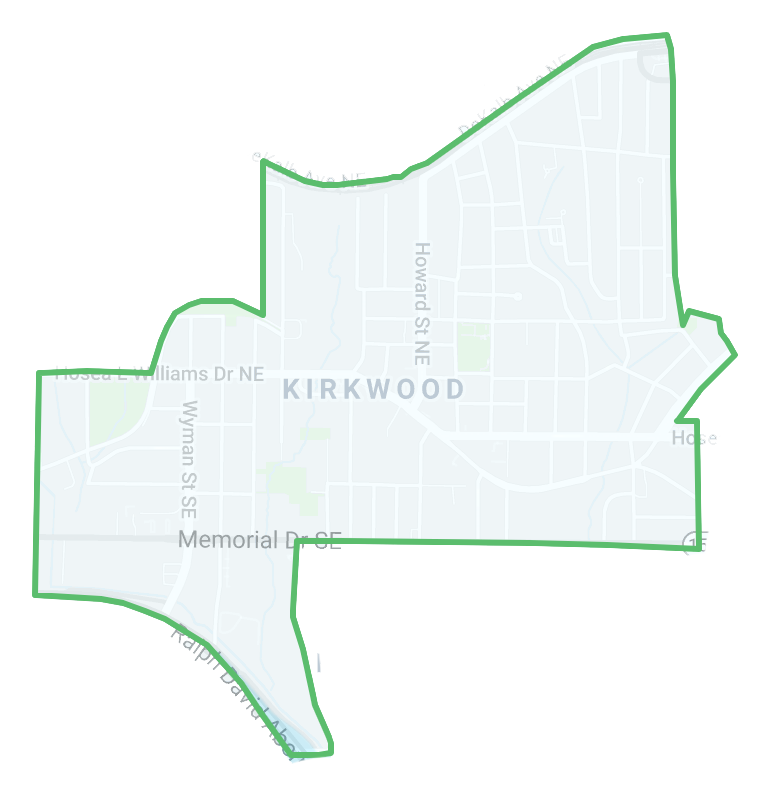 There are no areas of Kirkwood that have a disproportionate amount of crime. The neighborhood's crime has decreased significantly since gentrifying, and it is widely believed that the crime rate will continue to decrease.
Kirkwood Annual Events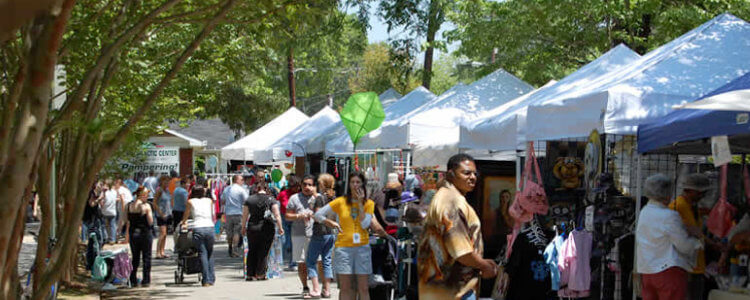 Kirkwood Spring Fling & Tour of Homes (May)
The Spring Fling event features an artist's market, a 5K road race, food vendors, live music, a kids' area, and even a barbeque cookoff! Several bands play throughout the day and there is a wide variety of artwork for sale. There's also plenty of space if you would like to take some blankets or chairs and enjoy the atmosphere.
The Tour of Homes portion of the festival involves exploring some of Kirkwood's most beautiful homes. This guided tour includes a breakdown of the different architectural styles present in Kirkwood and shows off some of the beautiful additions and renovations residents have completed.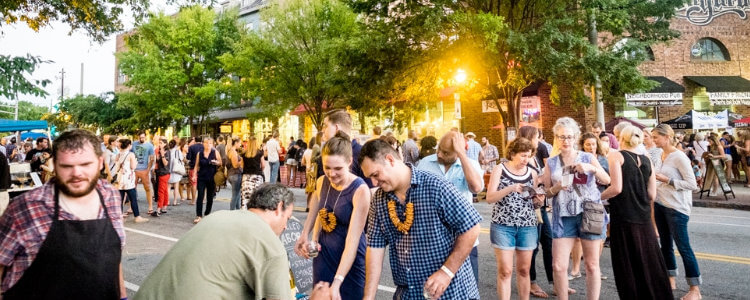 Kirkwood Wine Stroll (June)
The Wine Stroll event involves a variety of businesses opening up their doors and inviting guests to sample different wines from around the world. Over 40 locations participated last year with 84 samples of wine. All proceeds go towards improving the Downtown business district and funding other local nonprofits.
Final Thoughts on Kirkwood, Georgia
Kirkwood is poised to become one of Atlanta's hottest neighborhoods. The fundamentals of a stellar neighborhood are all here: great location, an active and caring community, a robust and walkable business district, and ample green space. I very much so look forward to seeing what's next for this genuine and unique neighborhood!